It's the season to try on a whole new you for a whole lot less! It's Time To Goodwill.
Whether you're donating stuff, volunteering your time, or giving a much-needed financial contribution, you can make a difference.
Goodwill is a bargain hunter's paradise! You never know what you will discover and you're guaranteed to find savings every day.
What's new at Goodwill
Find out more about our programs

GoodNews – What's Happening at Goodwill
RGI's mission is to create jobs locally, prepare people to succeed at work, and help them overcome barriers to employment. "We do this through the services we provide to individuals, regardless of where they are on their journey toward work," said Donnie Tolson, RGI President and CEO. "We also meet our mission by providing services to local businesses. Many of the services are provided free of charge."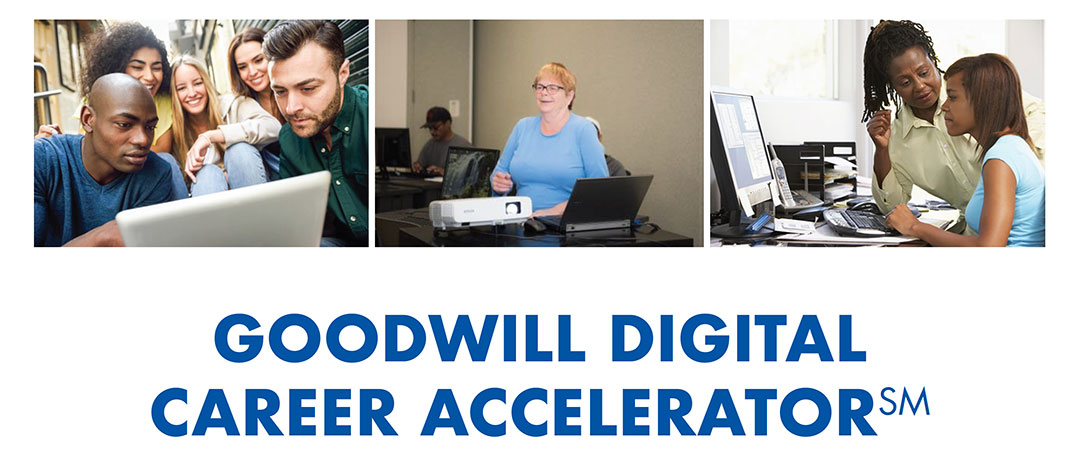 Earn a better paying job by increasing your computer skills! Learn about the FREE Digital Career Accelerator courses.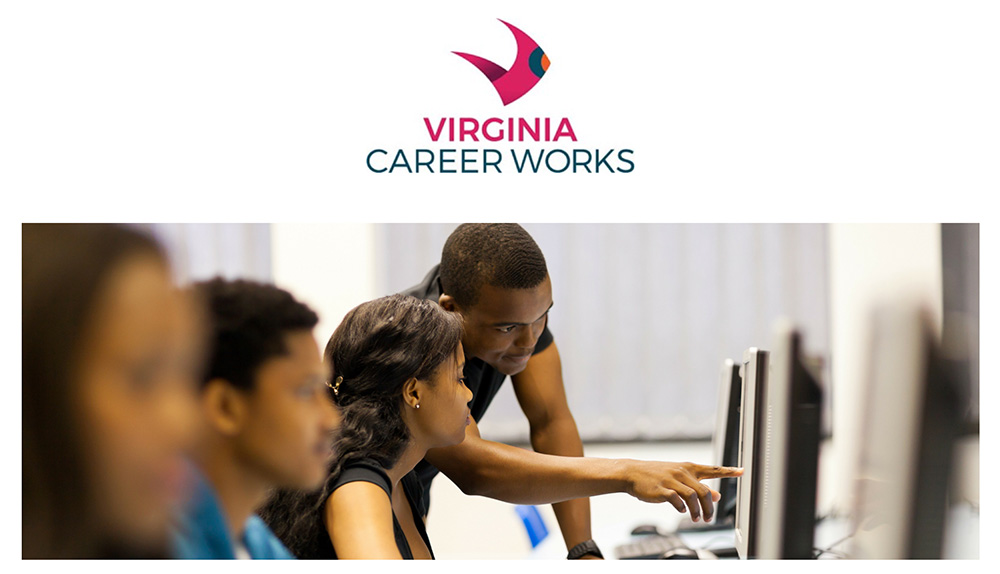 Where to find us
Find a store, donation center, or Job Help Center
Our Community Brands
Goodwill's local businesses help people build their careers while providing valuable services to our community