CareerWorks Important Announcement
The Virginia CareerWorks Center/Fredericksburg (VEC) – located in Lee's Hill – is currently closed to the public due to water damage in the building. They have temporarily setup services at Rappahannock Goodwill.
Learn More

Whether you're donating stuff, volunteering your time or giving much-needed funds, you can make a difference.
Goodwill is a bargain hunter's paradise! You never know what you will discover and you're guaranteed to find savings every day.
What's new at Goodwill
Find out more about our programs

Winter 2018 Newsletter
Rappahannock Goodwill has a number of resources and services available to job seekers and employers. Read our newsletter to learn more.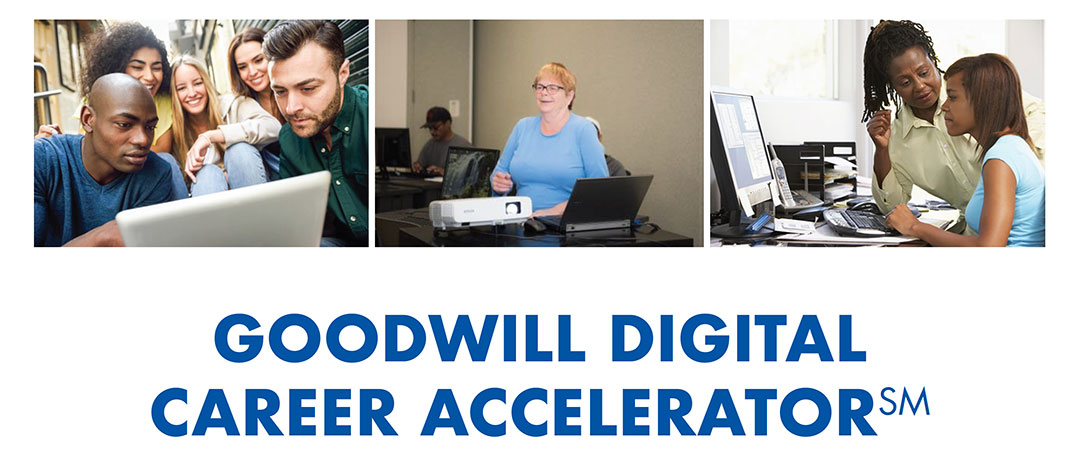 Earn a better paying job by increasing your computer skills! Learn about the FREE Digital Career Accelerator courses.
Where to find us
Find a store, donation center, or Job Help Center
Our Community Brands
Goodwill's local businesses help people build their careers while providing valuable services to our community