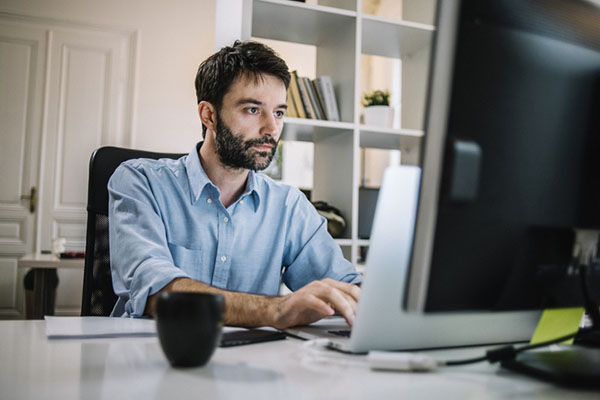 Step-By-Step Help to File for Unemployment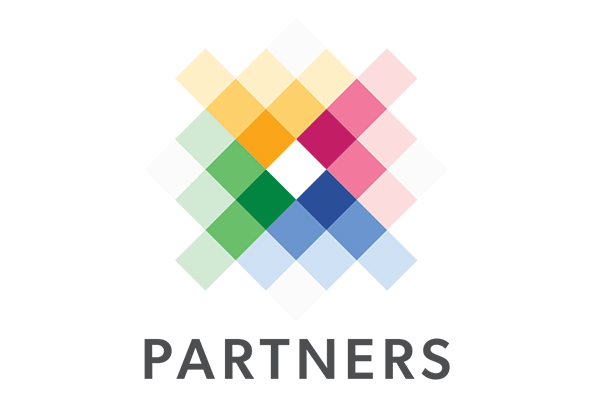 Connect With Partners
Germanna Community College
Department for Aging & Rehabilitative Services
Virginia Career Works – Bay Consortium
Virginia Career Works – Piedmont Region
Empowerhouse
Micah Ministries
FAHASS
Rappahannock United Way
Please email or call to learn more about our mission partners. 
Call for Virtual Services
Limited In-Person Appointments
Connect with a Rappahannock Goodwill Employment Specialist
We are here ready to help you along your pathway to a new job.
We will respond to all requests within 24-hours. 
Si, hablamos Español.
Accessible online tools available.