Chief Operating Officer
Rappahannock Goodwill Industries | Fredericksburg, VA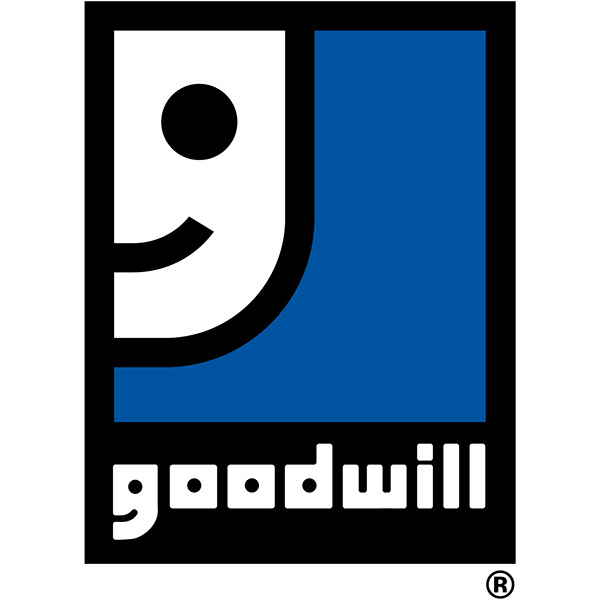 Overview
We are seeking a Chief Operating Officer (COO) for our non-profit client Rappahannock Goodwill Industries (RGI) located in Fredericksburg, VA. The COO is responsible for predictable and sustainable revenue growth from all revenue generating lines-of-business within RGI. This strategic, yet hands-on leader is responsible for over 20 locations and estimated $25M. Significant staffing growth is anticipated as they begin re-opening stores. The COO reports to the CEO and is part of the Executive Leadership Team.
In addition, the COO is responsible for the strategy, alignment and performance of RGI's revenue operations and primarily evaluated based on revenue performance for all lines-of-business, the ability to successfully convert commercial sales, and donated goods retail sales at or above expected rates.
RGI is 50+ years strong working to positively change lives in the Rappahannock community by implementing their mission of creating jobs locally, preparing people to succeed at work, and helping them overcome barriers to employment. Our client offers a friendly and attractive work environment and the opportunity to have a positive impact on the community! Come grow with us! Learn more at www.fredgoodwill.org
Summary of Job Responsibilities and Requirements
Lead Donated Goods/Retail, Laundry, Service Master franchise, Government Contracts lines-of-business; Direct reports include leaders of Service Master Franchise, Government Contracts, Donated Goods & Retail operations, Laundry operations, E-Commerce, Logistics and Office Operations
Drive scale and profitability by appropriately professionalizing RGI line-of-business operations, go-to-market approaches, sales and customer service functions
Propel Manager-level leadership to develop and implement revenue driving best practices, that create long-term customer and business value
Define and deliver individual line-of-business customer value propositions, without sacrificing RGI profitability targets
Establish and maintain a customer-first focused orientation for all lines-of-business
Effectively resolve issues across the customer service spectrum for all lines-of-business – must be comfortable with conflict, addressing issues, and solving problems in a practical and healthy manner
Hire team members that specifically align to RGI core values – reinforce RGI core values through teaching, training and personal example
Create accountability within lines-of-business per:

Adherence to/demonstration of RGI core values

Development of appropriate metrics and performance expectations
Compliance with RGI and line-of-business policies, processes and best practices

Performs additional responsibilities related to the success of the organization
Key Qualifications, Skills, and Abilities
Requires a Bachelor's degree in related area; Master's in Business Administration or similar advanced degree preferred

At least 5 years of diverse, multi-unit, general management and leadership experience in related sectors such as retail, food and beverage, low-mix/high-volume manufacturing and facilities management

At least 5 years of experience analyzing performance and operation metrics across multiple business units

Valid State-issued Driver's License in order to visit various sites in the area; driving record must be acceptable to RGI's insurance carrier

Non-profit experience desirable

Skilled with Microsoft Word, Excel, Access and Outlook, as well as experience with standard office equipment

Effective and proactive leadership, team communication, facilitation, problem solving, and decision making

Evidences the highest level of ethical behavior and practice; able to generate trust among colleagues, staff, leaders and Board

Promotes and adheres to organization's mission, vision and values; policies and applicable laws in a fair and equitable manner

Typical work schedule is Monday through Friday; this full-time role is not a telecommuting opportunity; Local travel

Successfully complete a pre-employment drug / alcohol testing, background screening, including DMV record acceptable to the organization's insurance carrier
Competitive Salary & Benefits Package including medical, dental, vision, life and AD&D, flexible spending accounts, EAP, time off, retirement, and education assistance!
Apply by sending your resume and salary requirements to HR@WarrenWhitney.com. This position will remain open until filled.
EOE M/F/D/V On behalf of its client, Warren Whitney reserves the right to alter, change, modify and/or terminate this job posting at any time without notice, or obligation, to any party.