Meet The Virtual Training Team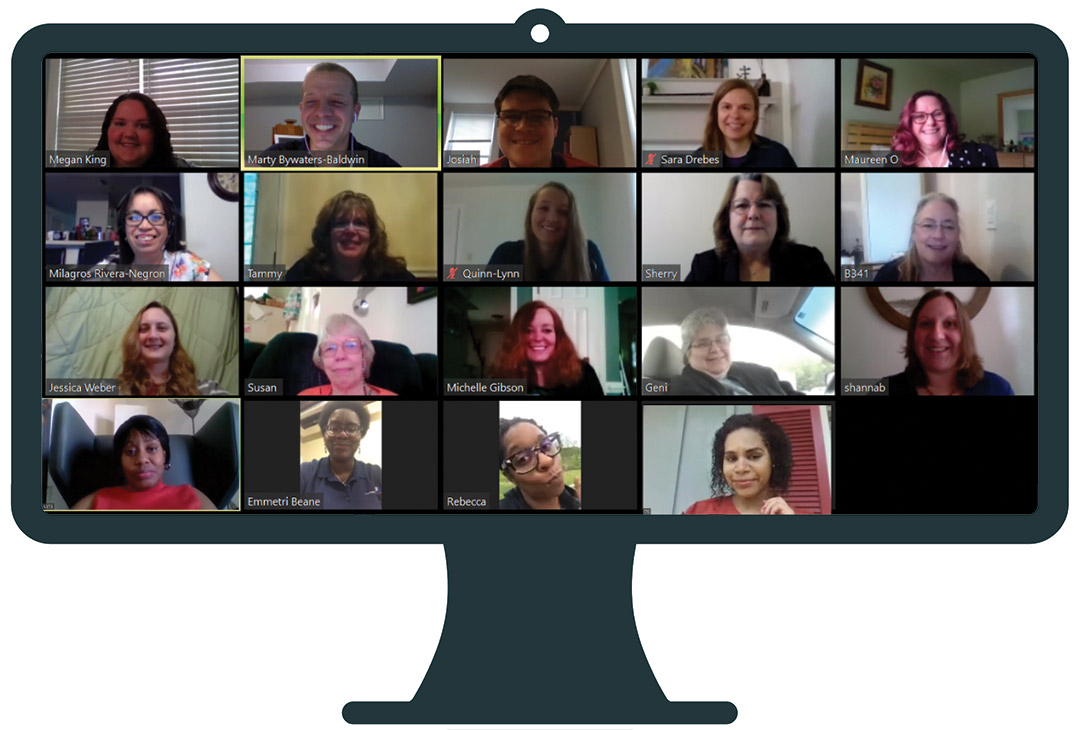 The Goodwill Virtual Training Team values your unique strengths and learning styles. We're a unique bunch of teachers, learners, helpers, and professionals. We're committed to the vision of Rappahannock Goodwill, which has over 50 years of expertise in preparing our community to succeed at work. Let's get started.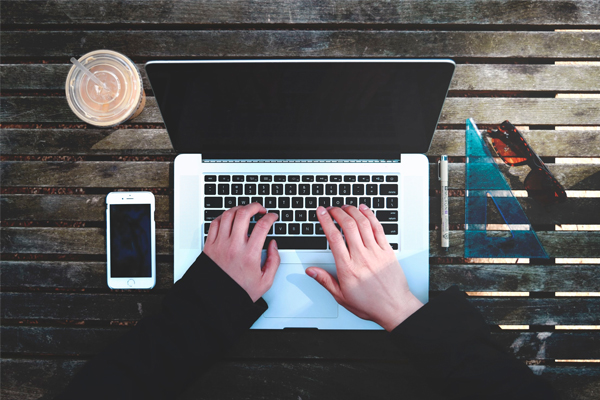 Computer & Internet Skills
Just getting started? No problem!
Test your skills
Learn the basics
Navigate the internet
Create an email account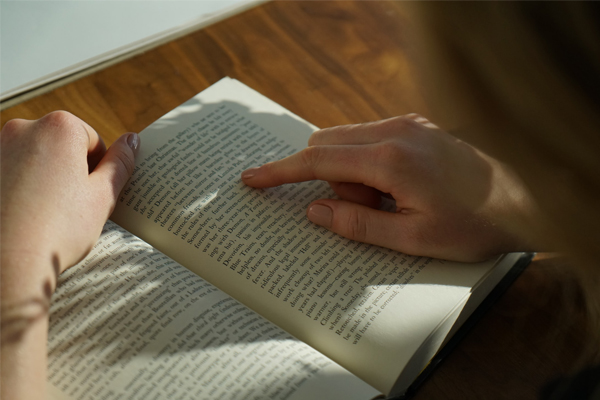 Literacy Tutoring
Reading, writing, math
GED preparation
English for Speakers of Other Languages
Financial literacy & creating a budget
Meet with your individual tutor online or by phone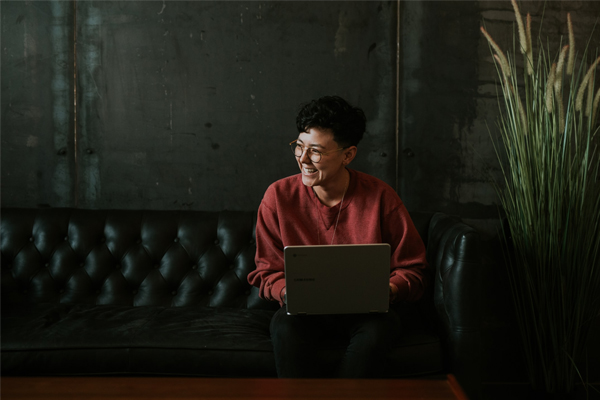 Learn New Skills
Microsoft Word, Excel, & PowerPoint

Google Drive

Google Docs

Google Sheets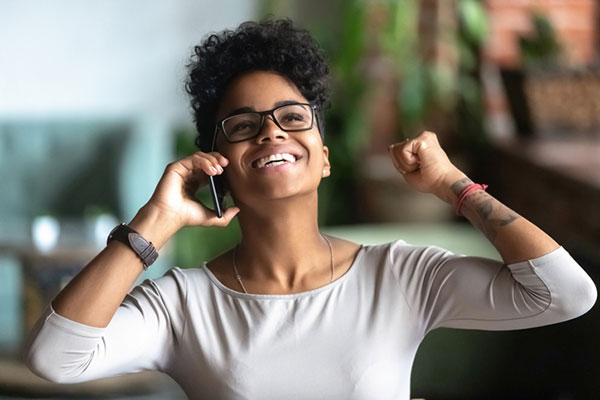 WIOA – Workforce Innovation and Opportunity Act
Call for Virtual Services
Limited In-Person Appointments
Connect with a Rappahannock Goodwill Employment Specialist
We are here ready to help you along your pathway to a new job.
We will respond to all requests within 24-hours. 

Si, hablamos Español. 
Accessible online tools available.