Need a Job?
Goodwill Can Help.
Rappahannock Goodwill job help services are needed now more than ever. Our Employment Specialists offer in-person and virtual services for job seekers and employers. Rappahannock Goodwill can connect employees and employers.
Looking to start a new career? Goodwill might be able to help you with tuition grants so you can get certified in healthcare, IT, early childhood education, manufacturing, public safety, and skilled trades. Get in touch to speak with a Goodwill Employment Specialist.
To access our FREE services, please email or call. 
For current jobs available at Rappahannock Goodwill, please click below.
Si, hablamos Español.

Accessible online tools available.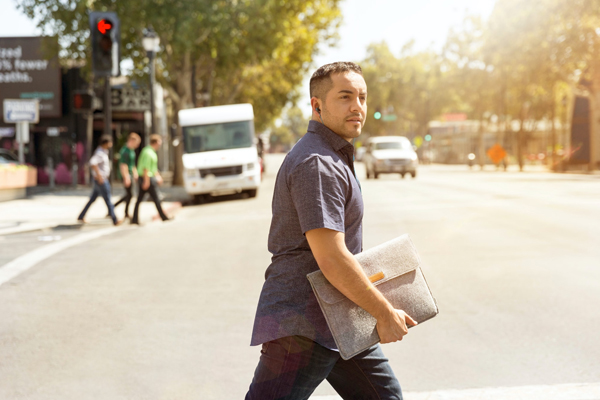 • Discover your perfect career path
• Online job searches
• Companies hiring in the region
• Telework jobs
• Resume writing
• Interview tips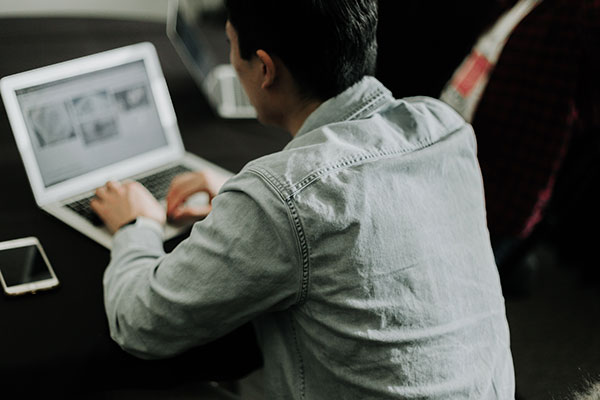 • Meet the team
• How virtual training works
• Weekly workshop calendar
• Computer and internet skills
• Literacy tutoring
• WIOA – Workforce Innovation and Opportunity Act
Connect with a Rappahannock Goodwill Employment Specialist
We are here ready to help you along your pathway to a new job.
We will respond to all requests within 24-hours. 
Si, hablamos Español.
Accessible online tools available.