Our Response to COVID-19
We know these are difficult times. If you find yourself looking for a new job, please know that Rappahannock Goodwill is here to help – just as we have been for over 50 years. Click below to learn about our job help services.
To provide our community with value-shopping, we have safely opened our Fredericksburg Goodwill Super Store and Donation Center. We will open Harrison Crossing and Cosner's Corner on June 1, 2020. The hours are Monday-Saturday 9am-5pm. We are following CDC guidelines and limiting customers and encouraging social distancing. We are currently accepting and collecting donations in bins located outside most of our donation centers. Our online eBay store is open at www.shopsavegoodwill.com. While our offices are closed to the public, we can be reached through email from the "Contact Us" page. The Goodwill Job Help Centers at Lee's Hill and Culpeper are answering emails and providing virtual employment services. To contact the Job Help Centers, please email Milly at  milagros.rivera@fredgoodwill.org or call 540-898-7191.
Click For Job Help Services
Click For Our eBay Store
Beginning Monday, June 1, we will safely re-open two more stores!
Harrison Crossing and Cosner's Corner will re-open for shopping and donations!
We sure have missed our Goodwill friends! Hold on!
It won't be long until you can thrift again at more
of our stores!
Whether you're donating stuff, volunteering your time, or giving a much-needed financial contribution, you can make a difference.
Goodwill is a bargain hunter's paradise! You never know what you will discover. You're guaranteed to find savings every day.
Need a job? Looking for great employees? We can help! Job training, employment skills, and literacy are essential. We offer FREE help for individuals and employers.
What's Happening At Your Local Goodwill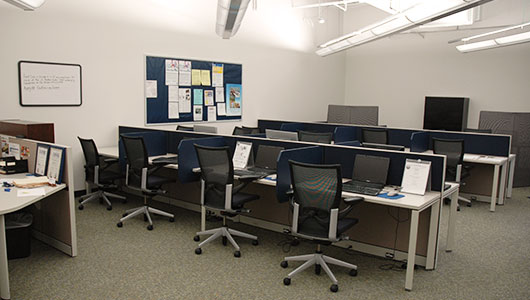 Goodwill provides assistance to anyone who needs help in finding a job. Thanks to donations of gently used items to our stores, Goodwill is able to offer assistance to help people find and keep jobs. Learn More…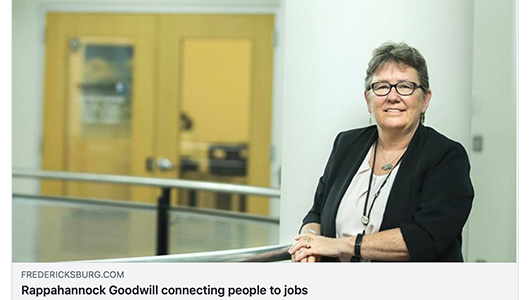 Our Employment Specialists are providing services through email, phone, and Zoom. Learn more from this excellent article in the Free Lance-Star.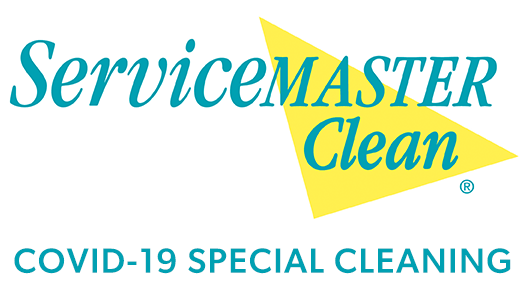 ServiceMaster Clean is offering specialty services for short-term disinfectant cleaning. Using proprietary products, practices, and equipment, we will work to limit the spread of the virus around your office. Let ServiceMaster Clean help to ensure your business keeps operating safely. Contact us: 540-371-6695.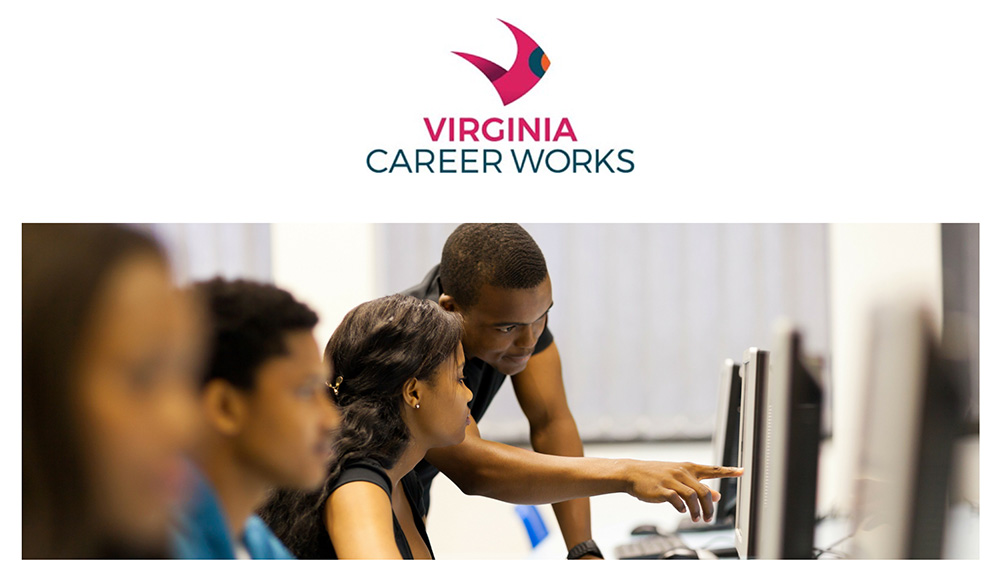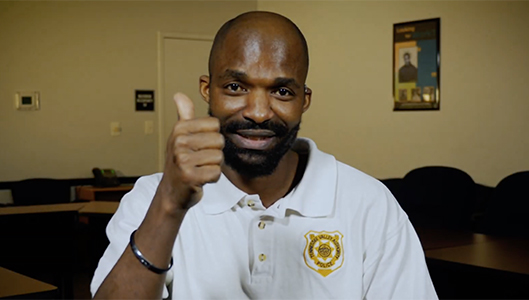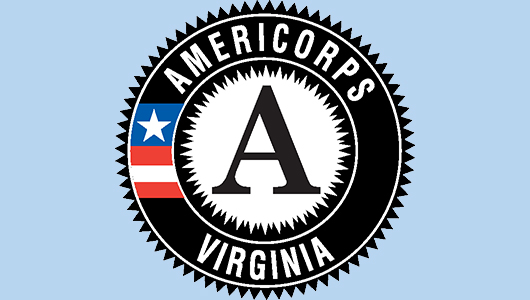 GoodSkills Literacy Corps utilizes full-time AmeriCorps members to tutor individuals and teach small groups in literacy, numeracy, and computing skills. Click to learn more.
Shop and Donate at our FXBG Goodwill Super Store
We are also accepting and collecting donations in bins at other locations. Our online store is always open.
Click to Shop Online
Our Community Brands
Goodwill's local businesses help people build their careers while providing valuable services to our community.