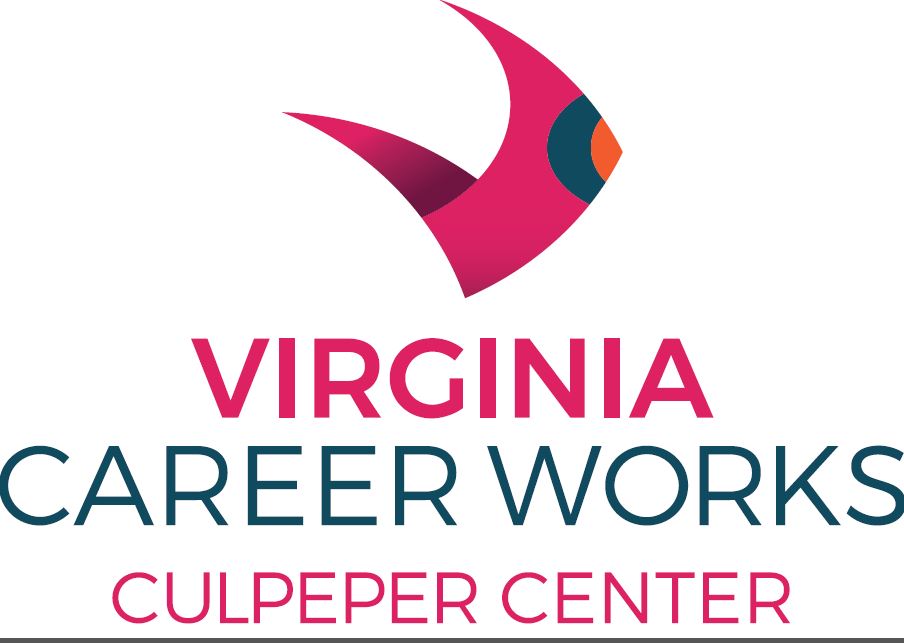 Youth Services
Goodwill helps young people discover their strengths and connect with their economies through the following programs.
Programs available for youth:
Workforce Innovation and Opportunity Act (WIOA) Youth Program: youth with qualifying life circumstance, ages 16-24, benefit from a variety of services to prepare them for employment in in-demand occupations.
Services available for eligible Youth:
To improve educational achievement:

Tutoring, study skills and GED prep
Alternative secondary school services

To prepare for & succeed in employment:

Work readiness training
Summer employment opportunities linked to academic and occupational learning
Paid/unpaid work experiences
Occupational skills training

To develop potential as citizens and leaders:

Leadership development opportunities

To support participants:

Supportive services
Adult Mentoring
Comprehensive guidance and counseling
Follow-up services

The Groundwork Project encourages leadership development, builds teamwork and establishes careers for young people through hands-on learning and experiential education at Verdun Adventure Bound's beautiful 55-acre Outdoor Challenge Course in Culpeper County.
For more information on Youth Programs, please call or email.
Phone: 540-604-6241
Email: [email protected]