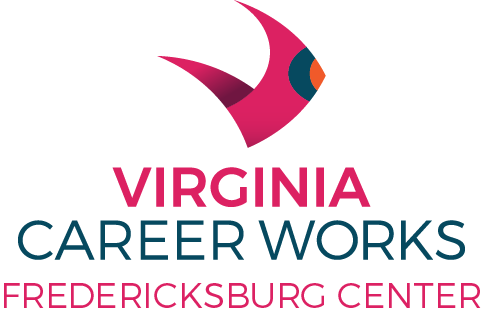 Virginia Workforce Centers exist to provide local businesses and all citizens with employment, job training, support services, and more!
The purpose of the Center is to integrate our partners' services & coordinate resources for job seekers, employers/businesses, skilled, and dislocated workers, training, and where appropriate, incumbent workers.
Services for Employers
Job Fairs
Hiring Incentives
Recruiting and applicant screening services
Veteran targeting
Train existing staff
Paid Internships
Certificate & degree programs
Job retention services
Disability awareness training
Employers, for more information, please call or email.
Phone: 540-513-9182
Email: [email protected]